Number Series
Using blockchain technology to provide manufactured product authenticity and traceability.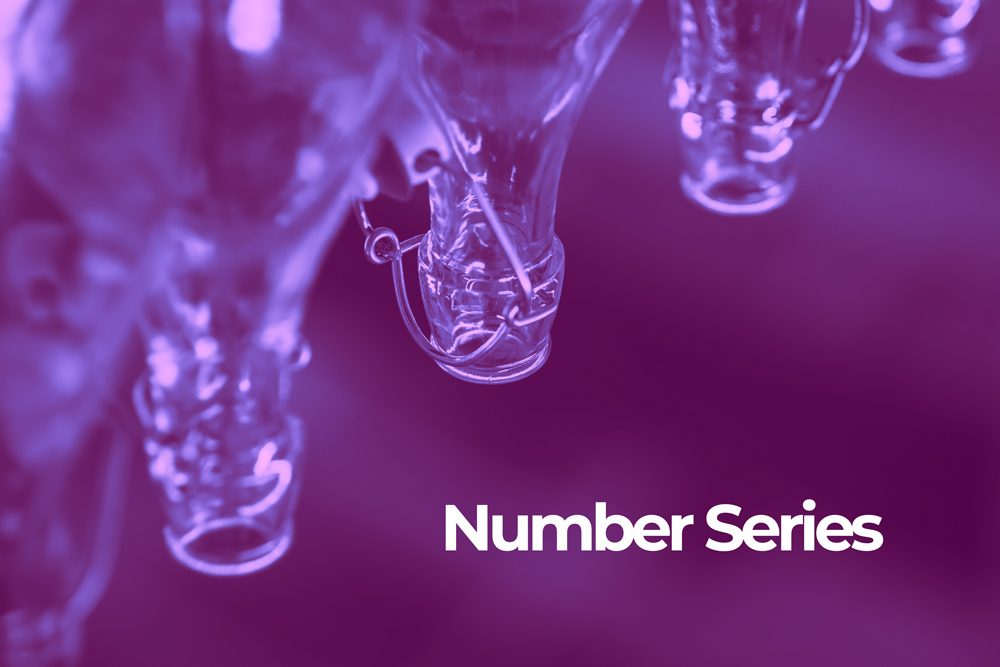 Offers authenticity of goods therefore solving the onset of counterfeits in the market.
Number series is provenance authentication tool for the manufacturing industry powered by blockchain technology. It is an integrated platform to enable manufactures and producers to create a batch series of code unique to the products they create. Each code printed can be verifiable to the point of origin based on when and where it was printed. It helps digitize the manufactured good data and helps in tracking data for the product throughout the network therefore proving its authenticity. It uses power of technology to make data sharing possible among players who have conflicting or same interest in the manufacturing industry. Likewise it removes counterfeits from the supplychain network.